Taste and See that The Lord is Good.
Join our online worship service
Sunday Mornings at 9:00 and 10:30
We have two Sunday morning services meeting in the auditorium.
9:00 - Mask required
10:30 - Mask optional

Join us on Wednesday nights at 7:00 for Bible classes for all ages.
Do you know somebody that could we can bless during Thanksgiving? Our annual Fall Food Roundup drive collects food, cleaning supplies, and toiletries for families in our community in need. We then buy toys for the children of the families at Christmas for our Change a Kid's Christmas drive. Click the link below to submit a referral form.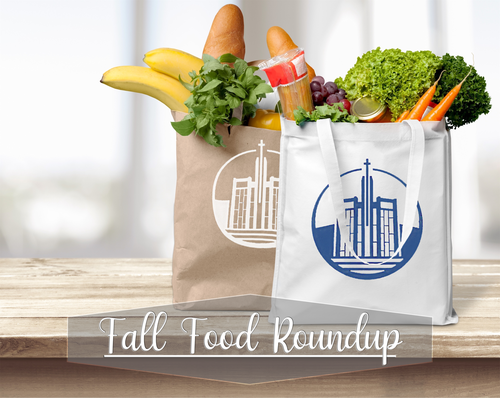 University Church of Christ is a place where people can meet Jesus, engage in life-giving community, and everyone is welcome. We believe in creating a space where people can have authentic encounters with Christ, discover their gifts and use them for God's glory. Join us for our Sunday services!
Worship - 9:00 am & 10:30 am


No Evening Worship at this time
We'd love to hear from you. Fill out the form below to get started.